Technical Data/Material
• 2 Lithium-Polymer Batteries: 900mAh, 3,7 V, 3,7 Wh each. No memory effect.
• Initial charge time: 8 hours, 4 hours to re-charge
• Charge hold: 2-8 hours depending on the outside temperature and quality of your shoes or boots
• Heating temperature range: 31-41°C
• temperature measured directly on the heating elements!
Fabric Lining

PCB Board Thermostat

Heating Elements

Synthetic non-conductive material

Shock absorbing, ergonomically shaped Polyurethane bottom

Electronics parts and Lithium-Polymer battery

On/Off LED
charging socket

heat preserving synthetic materia

isolierendes Gewebe
BATTERY PERFORMANCE COMPARISONS
battery type

Li-Polymer

Li-Ionen

Ni-Mh

Ni-Cd

safety

excellent

fair

good

good

nominal voltage (V)

3,7

3,7

1,2

1,2

gravimetric energy density
(WH/kg)

highest
(160-210)

high
(120-160)

mid
(40)

low
(50-80)

memory effect

no

no

yes

yes

life cycle

< 500

< 500

300-500

300-500

environmental friendliness

yes

no

no

no
ADVANTAGES OF LI POLYMER BATTERIES
enhanced safety
leakage-proof ( no free electrolyte )
ultra-thin
ultra-light
high energy density
long life cycle
environment-friendly ( pollution-free )
TEXTILE SPECIFICATION for Thermo Soles
60 % polyurethane
23 % paper
17 % polyester
Order Thermo Soles!
Shipping methods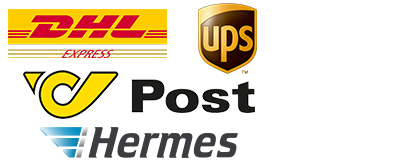 Payment methods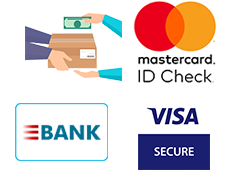 Advantages
best price guarantee
Purchase directly from the manufacturer
Mail order company since 2007
2 years warranty
Free shipping from € 165,00
Positive customer reviews
Fast service in case of customer enquiries
Tested quality
Certified Security
High data protection