never again cold feet
fits in any shoe
extremly flat soles
no interfering cables
integrated high-performance battery
ergonomically shaped sole
built in temperature sensor for optimal foot climate
Order Thermo Soles!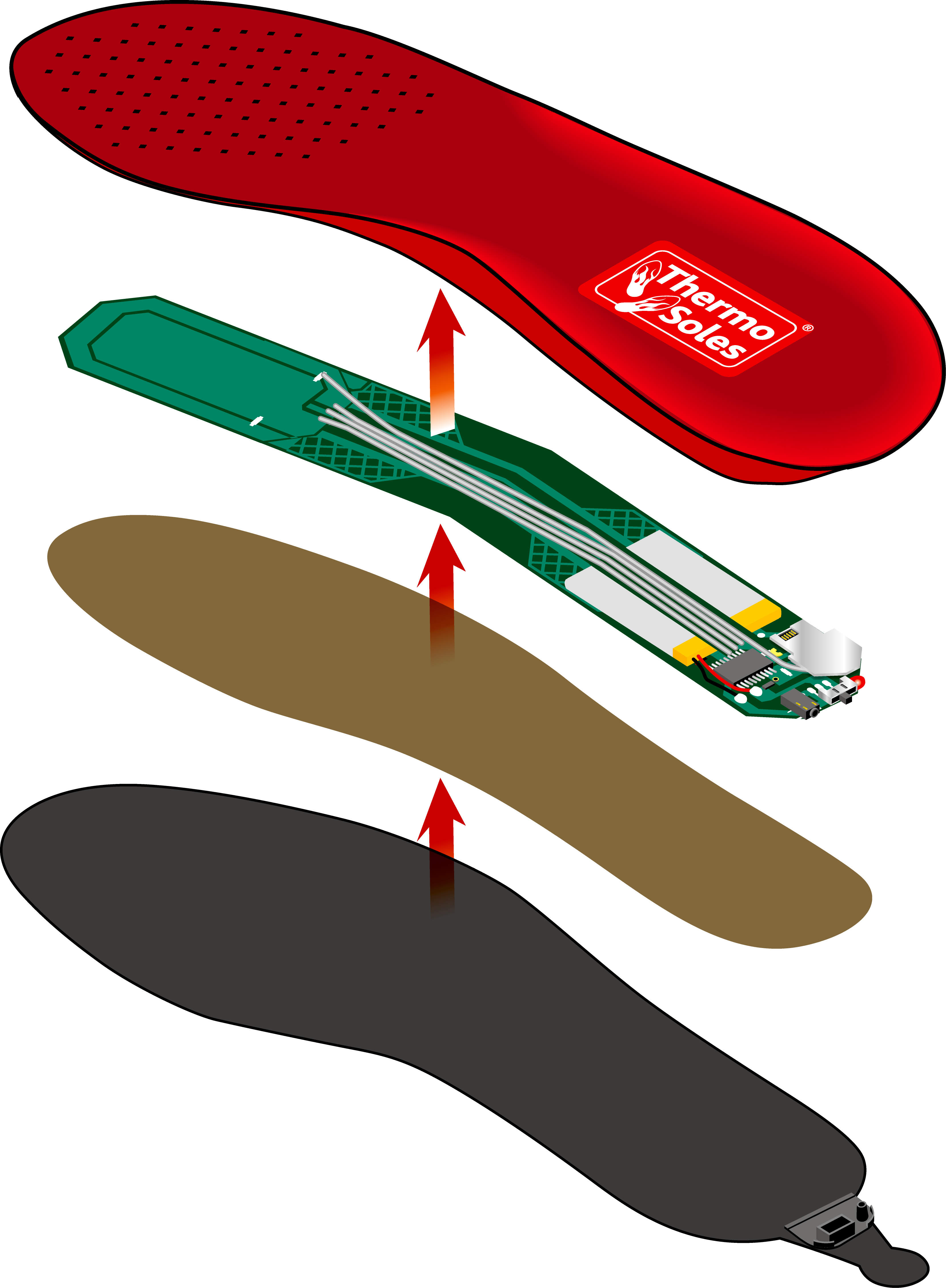 Now there are the Thermo Soles at an price of only 109.99 €
This winter, do your feet a favor. Keep them warm even on the coldest winter day with Thermo Soles, the world's first wire-free rechargeable heated insoles.
Thermo Soles provide radiant warmth and excellent cushion for ultimate winter-time comfort. Plug in the Thermo Soles, and they do more than simply heat up. Thermo Soles are engineered with integrated thermostats to detect your foot's actual temperature and adjust accordingly, giving you just the right amount of warmth, right when you need it.
And that warmth sticks with you better than a bowl of Grandma's oatmeal, as the heat-preserving synthetic material and insulating fabric lining keep that warmth for up to 8 hours on a single charge. Slip into winter with warm feet, while also enjoying the benefits of a shock-absorbing, ergonomically shaped Polyurethane bottom to keep your feet comfortable too.
Thermo Soles come with Lithium-Ion rechargeable batteries, the charging adapter and a handy storage case.
Thermo Soles are perfect for use with:
– ski boots
– work boots
– outdoor footwear
Don't spend one more winter with cold, uncomfortable feet. Step into warmth with your perfect sole mate, Thermo Soles.
The Thermo Soles are only 110 grams easy and flexible. Thermo Soles are extremely flat, 3 mm front and rear 12 mm thick.
Incidentally: Recently the famous Olympic medallist Georg Hackl (3 x Gold, 2 x Silver in the One-Man Tobogganing event) has begun using our Thermo Soles on a daily basis and he's very impressed indeed!
| | |
| --- | --- |
| | |
In addition to the normal Thermo Soles we also offer Thermo Soles 3-D with remote control – our top model for many years.
They've been developed especially for skiers, snowboarders, X-Country skiers, ice skaters, bikers and all other sports enthusiasts, who prefer an anatomically shaped 3-D-insole with added cushion and support for your feet.
These soles also possess a remote control to turn the heat on and off. This is especially interesting for everybody wanting to spare the battery for example during the drive in the ski lift or the break in the "ski hut" and thus have a longer individual heating period. In addition, the new Thermo Soles 3-D with remote control can be set to a heat of either 38 degrees C or 44 degrees C, and are thus specifically adequate for those that have especially cold feet.
| | | |
| --- | --- | --- |
| Thermo Soles | | Thermo Soles 3D with remote contro |
| | | |
The difference between the standard Thermo Soles and Thermo Soles 3-D with remote control is, that Thermo Soles have a flat insole, intended for all shoes and that Thermo-Soles 3-D with remote control have an anatomically shaped 3-D insole for added cushion and support and a remote control to turn the heat on and off.
Order Thermo Soles!
Shipping methods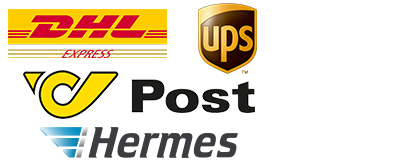 Payment methods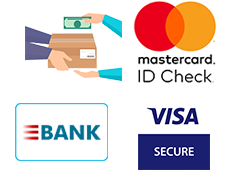 Advantages
best price guarantee
Purchase directly from the manufacturer
Mail order company since 2007
2 years warranty
Free shipping from € 165,00
Positive customer reviews
Fast service in case of customer enquiries
Tested quality
Certified Security
High data protection